Usage:
Household, Outdoor, Commercial
HS Code:
39189090, 39189090
Color Type:
as Per Request of Customers
Material:
Wood + HDPE +Additives
Surface:
Sanded, Brushed or Embossed
Usage Type:
Outdoor, Swimming, Garden, Park, Yard, Balcony
Transport Package:
Seaworthy Package
Specification:
135x25mm, 140mmx25, 150mmx25, 160mmx25 and others
1. Specifications of High Quality Outdoor & Indoor WPC Chair/Bench
     1. WPC Flower Box Size: customized
     2. Certification: INTERTEK/ASTM, CE, SGS, ISO, ENGTEST, CN TEST, JP TEST
     3. Surface treatment: Groove, Sanding
     4. Warranty 15 years, Lifetime 25 years
     5. Expo 2010 Shanghai and Beijing National Stadium supplier of WPC flooring
     6. OEM 

2. Details of High Quality Outdoor WPC Chair/Bench
Item

WPC Chair/Bench

Material

Wood Plastic Composite

Surface

Groove, Sanding

Color

Cedar, Red pine, Red wood, Gray, Blue gray, Coffee, or customized



Benefits 
 
1. No need of painting.
2. Easy and convenient to install and clean.
3. Requires less routine maintenance.
4. Favorable mechanical performance.

Usage

Garden, Park, Yard, Balcony, Beach road, Pool surrounding Gallery road, etc.

Brand

TIGA GROUP
 
3. WPC Product Advantages:
1. Dimension stability length and width Material stability
   It will not be out of shape after a long testing of 8 years and there is no crack under the test temperature between -40ºC to 40ºC. 
2.Material Safety and Environmental friendly
   No rot, No termite, Low flame spread, High slip resistance, Excellent thermal properties, Contains no toxic chemicals or preservatives, Can be recycled 100% 
3.High Strength
   Outstanding screw and nail retention, High impact resistance, Great Compressive-tensile-shear strength, Modulus of elasticity: 20% greater than PVC, does not require reinforcement(in most applications)
4. Easy installation & low maintenance
5. Good appearance & nice touch
    Natural feel & wood touch, Multicolor, and no need to paint, Available for both sides
6. Longlife span to 25 years.

Comparison between WPC and Wood
Characteristic

WPC

Wood

Moisture Resistance

Yes

Water absorptive

Rot Resistance

Yes

Rot except special treating

Split Resistance

No Cracked

Cracked by weathering effect

Distortion Resistance

Almost no Contraction /expansion

Distorting effected by change of moisture 
and temperature

UVÂ Resistance

High grade UV resistance

Easily effected by UV

Fading Resistance

Almost No

Easy to fade

Outdoor adaptability

Great

Only few of treated-wood adaptive

Painting

No

Yes

Durable/Longevity

>8-15Â years

<3Â years

Various Configuration

extruded via various mould

simplex

Environment Effect

Recyclable 100%

Consume woods
 
Packaging & Shipping
WPC boards are wrapped by shrink foil for protection (3 pieces a bundle)Â 
168 pieces per pallets (56 bundles of 3 pieces)Â 
15 pallets per twenty-foot container (for 2.2 meters length boards)Â 
1 pallet contains approximately 55 square-meters
1. WPC Boards will be wrapped by shrink foil for protection.
2. Accessories like screws, clips and end-caps are packed in carton boxes.
3. WPC decking boards are covered by nylon fabric for extra protection and strapped by PE belts for stability. 
4. Pallets are loaded into containers within TIGA's factory by professional forklift drivers. 
5. Soft cushioning is placed in between the pallets to prevent potential damage during transportation. 
6. Different WPC products or accessories can be mixed and matched within one container upon client's requirements. 

Why to choose TIGA
Quality Control
Quality is our top priority. We know that WPC products are usually used in large-scale projects, so any quality issue can cause devastating effect on our clients' finance and reputation. TIGA will not allow that. From controlling wood powder particle size, analyzing plastic liquidity to compression tests, we are doing everything we can to ensure top quality. 
Coordinated Teams
TIGA is not just a factory. We have a professional R&D team and an experienced trading team. They always work together to provide the best solution for our clients. Our trading team is constantly bringing back feedbacks from our customers to help our R&D team further improve our existing products whilst our R&D team experiments on a daily basis to create new features for WPC.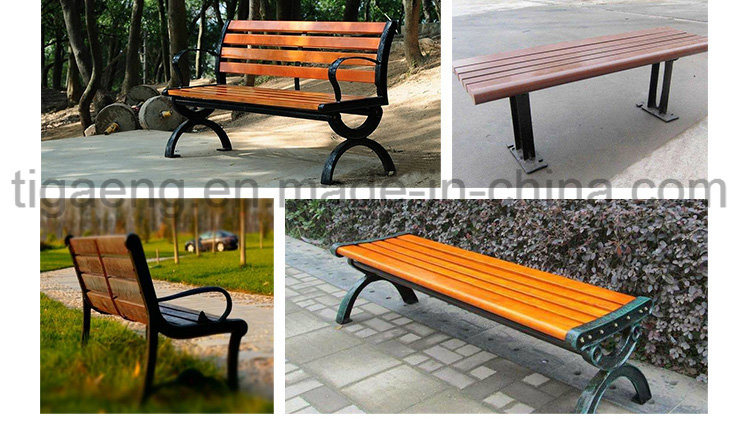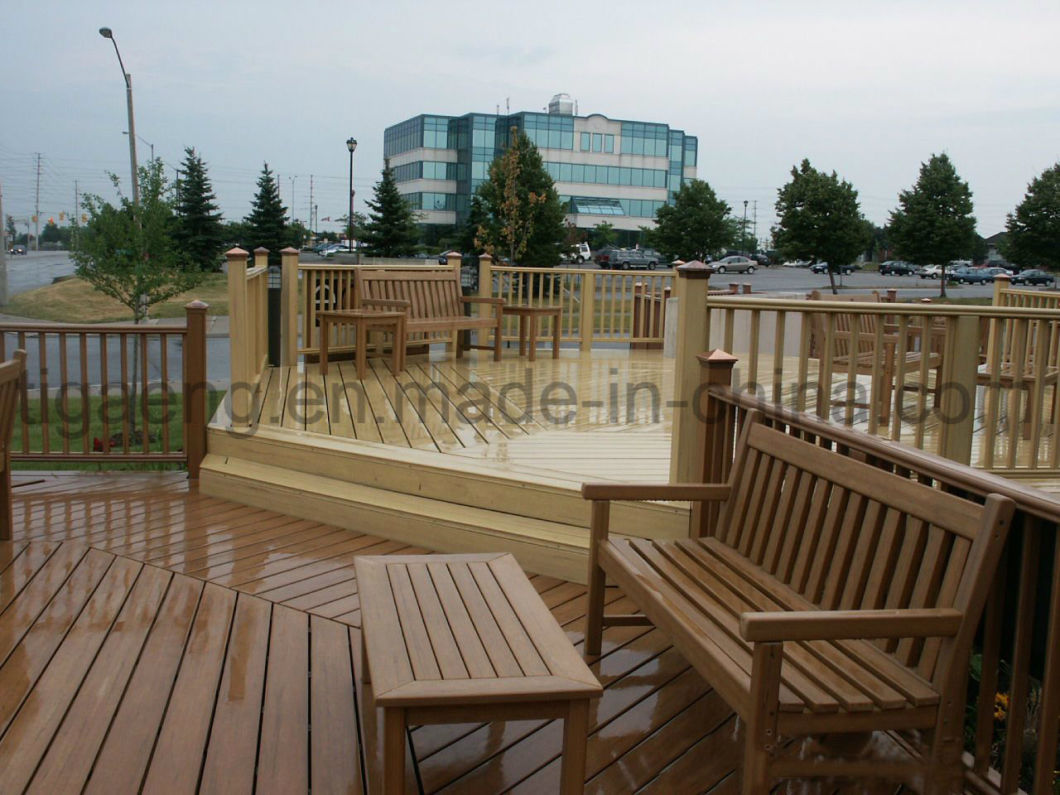 WPC material can be used in more fields.





For more information, please don't hesitate to contact us.
HASTELLOY
®
Hastelloy Availability
Yuhong Group supplies Hastelloy C276, C22, X, B3 and B2. Most of these alloys are available in the form of plate, sheet, bar, pipe, tubing, pipe fittings, flanges and welding material. Request a Quote today on any of these alloys.
The registered trademark name, Hastelloy, is applied as the prefix name to more than twenty different highly corrosion resistant metal alloys produced by Haynes International, Inc. Thesesuperalloys, or high performance alloys, developed by Haynes International, are nickel-based steel alloys that exhibit traits that include high resistance to uniform attack, localized corrosion/oxidation resistance, stress corrosion cracking resistance and ease of welding and fabrication.
Alloys of identical chemical and mechanical properties are available from other manufacturers and offer excellent alternatives to the various Hastelloy® brand alloys.
The corrosion-resistant superalloys are widely used by the chemical processing, aerospace, and industrial gas turbine and marine industries. Additionally, due to the their reliable performance, areas of energy, health and environmental, oil and gas, pharmaceutical and flue gas desulfurization industries are increasingly using them.
What are the Characteristics of Hastelloy ?
High resistance to uniform attack
Outstanding localized corrosion resistance
Excellent stress corrosion cracking resistance
Good resistance to acids such as sulfuric, nitric, hydrochloric, hydrofluoric and chromic
Ease of welding and fabrication
High resistance to oxidation at elevated temperatures
In what Applications are Hastelloy alloys used ?
Chemical Processing Industry
Aerospace
Pharmaceutical
Oil and gas production
Components where exposure to high mechanical stress and sea water are required
Components exposed to flue gas or flue gas desulfurization plants
Superalloys, also known as high performance alloys, have become the steel of choice for corrosion resistance and versatility.
*Hastelloy® is a registered trademark of Haynes International, Inc.
Hastelloy Flange,Hastelloy C276 Flange,Hastelloy Duplex Flange
YUHONG GROUP CO.,LIMITED , https://www.jessro-pipefittings.com