Transport Package:
25kg Per Bag
Specification:
Chemical Additives
1.0


Product description
Hydroxypropyl methyl cellulose ether(HPMC)is non-ionic cellulose ether produced from
the raw material of natural polymer cellulose through a series of chemical processing.It has the properties like water solubility,water-retaining property,PH value stability,surface activity,reversible gelling by temperature ,thickening property,binding property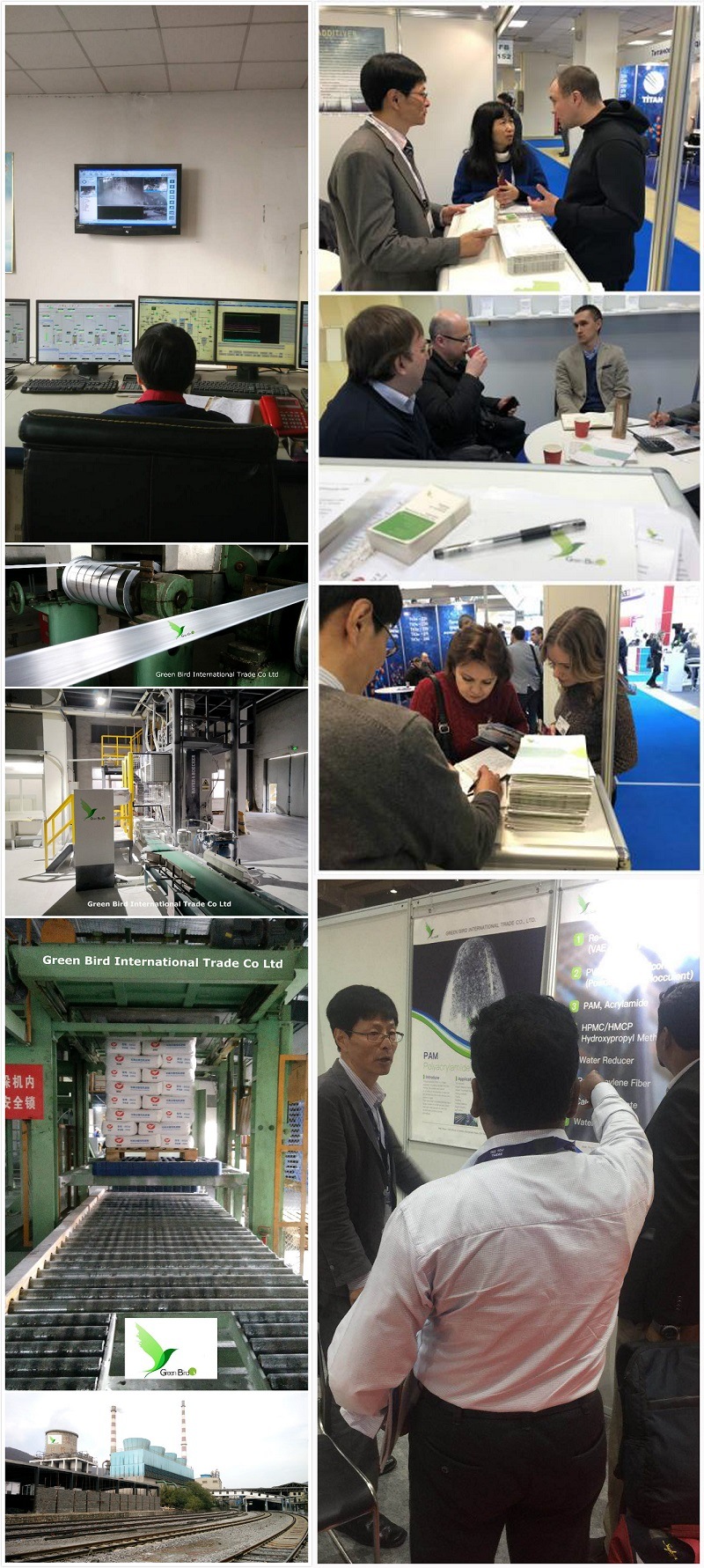 2.0Technical indicators
 
| | |
| --- | --- |
| Â  Â  Â Product Name | Â  Â  HPMC |
|     Methoxy   Content  |    27.0-30.0(HF) 28.0-30.0(HG)  17.0-24.0(HK) |
|      Hydroxypropyl    Content   |    4.0-7.5(HF)      7.5-12.0(HG)   4.0-12.0(HK) |
|      Moisture wt% |     ≤5.0% |
|      Ash content    wt% |     ≤1.0% |
|      PH Value   |     5.0-7.5 |
| Â  Â  Â Appearance | Â  Â  White Powder |
|      Viscosity (mpa.s) |    20000-7.5000 ·100000-200000  it can be customized |
3.0Application scope
Tile adhesives  Powder coating  Exterior and interior wall putty  Plastering mortar external   Thermal insulation system  Plastering  anhydrite
4.0Product property
1)Increases the water retention of construction mortar 
2)Improves workability of construction mortar
3)Improves bonding of construction mortar
4)Increases sag resistance of construction mortar
5.0Package&Storage&Transportation
Package:25kg/20kg each PVC plastic bag with paper-plastic compound liner
Storage:Store it in a cool,dry place below 30ºC,Avoid exposure from sun,rain,moisture
Note:The unused product must be sealed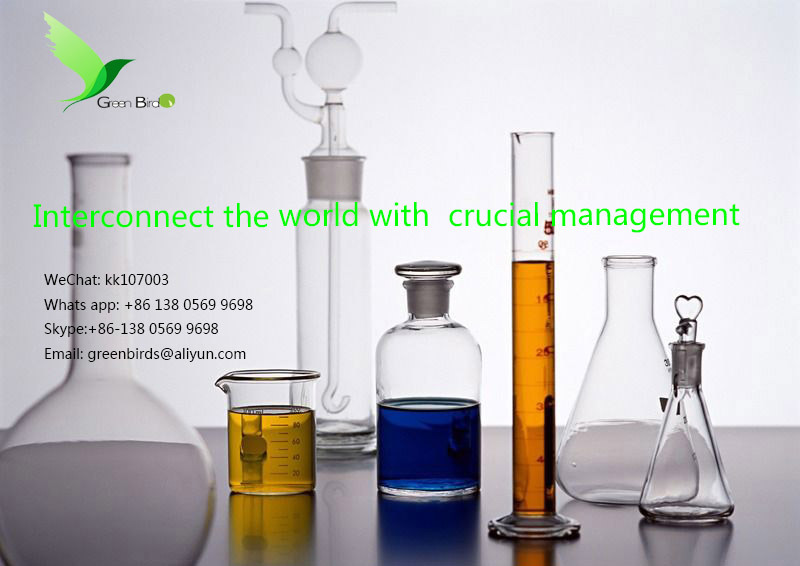 Unifit, UNIFIT PLUS and UNIFIT X are UNILIN`s technologies for the fold down installation of flooring panels. In addition to their versatility, the UNIFIT connections are extremely simple and efficient to produce and to install. The technologies work in all kind of materials. UNIFIT PLUS has the additional advantage of having pretension in the profile pushing the panels towards each other once assembled. This makes it possible to create waterproof fold-down connections. UNIFIT X gives installers access to an endless variety of installation patterns thanks to the long-short side compatibility of the clic connections.
Unifit
Unifit Flooring,Unifit Lock Flooring,Quick Installing Flooring,Spc Lock Flooring
Liaoning Schnell Interior Products Co., Ltd , https://www.schnellflooring.com