Model NO.:
Flexible Grounding Cable
Transport Package:
Packed with Boxes
Flexible Grounding Cable with Graphite material
Flexible Graphite Grounding Cable is a kind of grounding body mainly made of conductive non-metallic materials. It is a special product for reducing grounding resistance. It is suitable for various types of soil environment and has obvious advantages in high soil resistivity areas. . Compared with the traditional grounding body, this product has the advantages of high drop resistance, stable grounding resistance, reduced ground potential counterattack, long service life, corrosion resistance, non-toxic environmental protection, easy construction and installation, etc. It is widely used in lightning protection grounding and safety protection. Ground, AC work ground, DC work ground, ESD ground, shield ground, and other special grounds.
Graphite grounding cable is mainly composed of internal stainless alloy strand body, external conductive graphite body, stainless alloy lead down connection line, and special stainless alloy connection fixture used when grounding bodies are connected.

Advantages: Good corrosion resistance and electrochemical corrosion performance, no rust, stable grounding resistance, long service life, safe and reliable, free of maintenance and material costs, no magnetic, low electrical resistance, and easy to crystallize water on the surface, Moisture absorption and moisture contact with the earth is large, and the discharge lightning current is fast, which can significantly reduce the grounding resistance, and it is not easy to produce a current counterattack accident. Body Chin can be coiled, no electrical welding is required during connection and assembly, and the installation is simple and convenient, and the low construction cost.

Lightning conductor: Galvanized steel wire is no less than 35mm²
Ionic grounding system: The subject is made of metal with good corrosion resistance, filled with electrolyte and its inner packing, and it is surrounded by an electrically conductive composite material with good electrical conductivity.


Shape Size:
Cable with the diameter 18mm, the length can be produced according to customer's requirements;

A stainless steel metal connector is attached to the end of the tower;

Connector set rubber protective sleeve.
Technical Parameters
Appearance inspection: appearance is perfect, the appearance of graphite cable weave uniform and dense
Solid resistivity: ρ≤0.0007Ω`m
Power frequency grounding resistance:≤4Ω
Power frequency current withstand:△R≤1.0Ω
Inrush current withstand:△R≤1.0Ω
High temperature performance:100ºC
Low temperature performance:-40ºC
Tensile strength:≥800Mpa
Compressive strength:≥3400Mpa
Bend slope:180 degree
Moss hardness of graphite layer:1-2
Alkali corrosion rate (mm/year): Graphite layer is with 0, using life is more than 30 years
Lightning impulse current withstand (impact counterattack).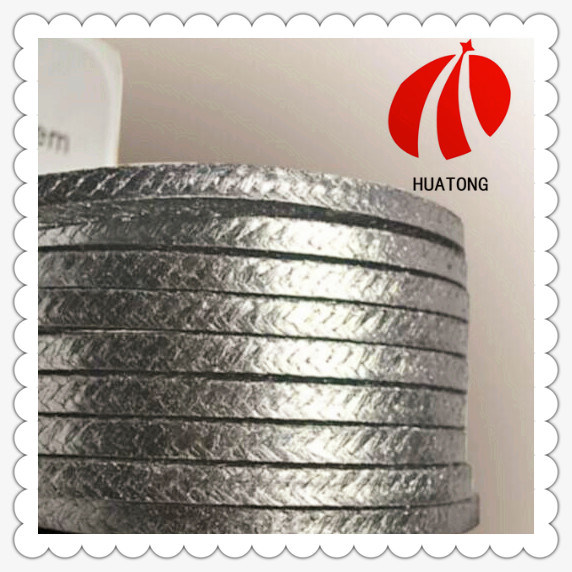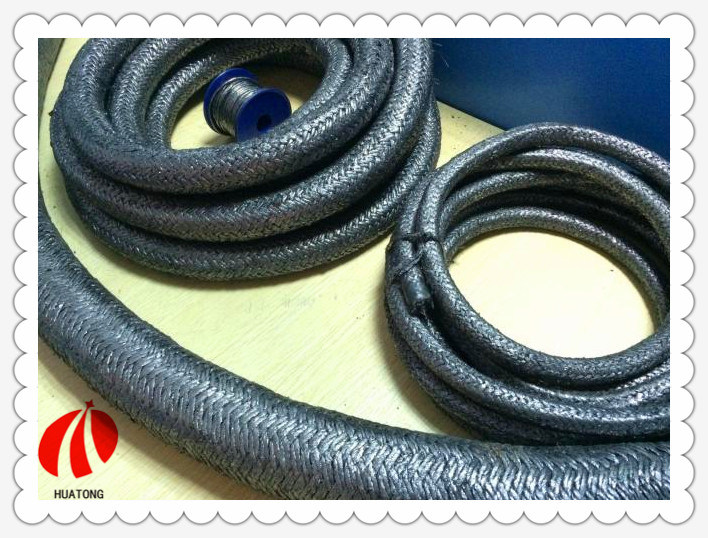 Installation and Construction Drawings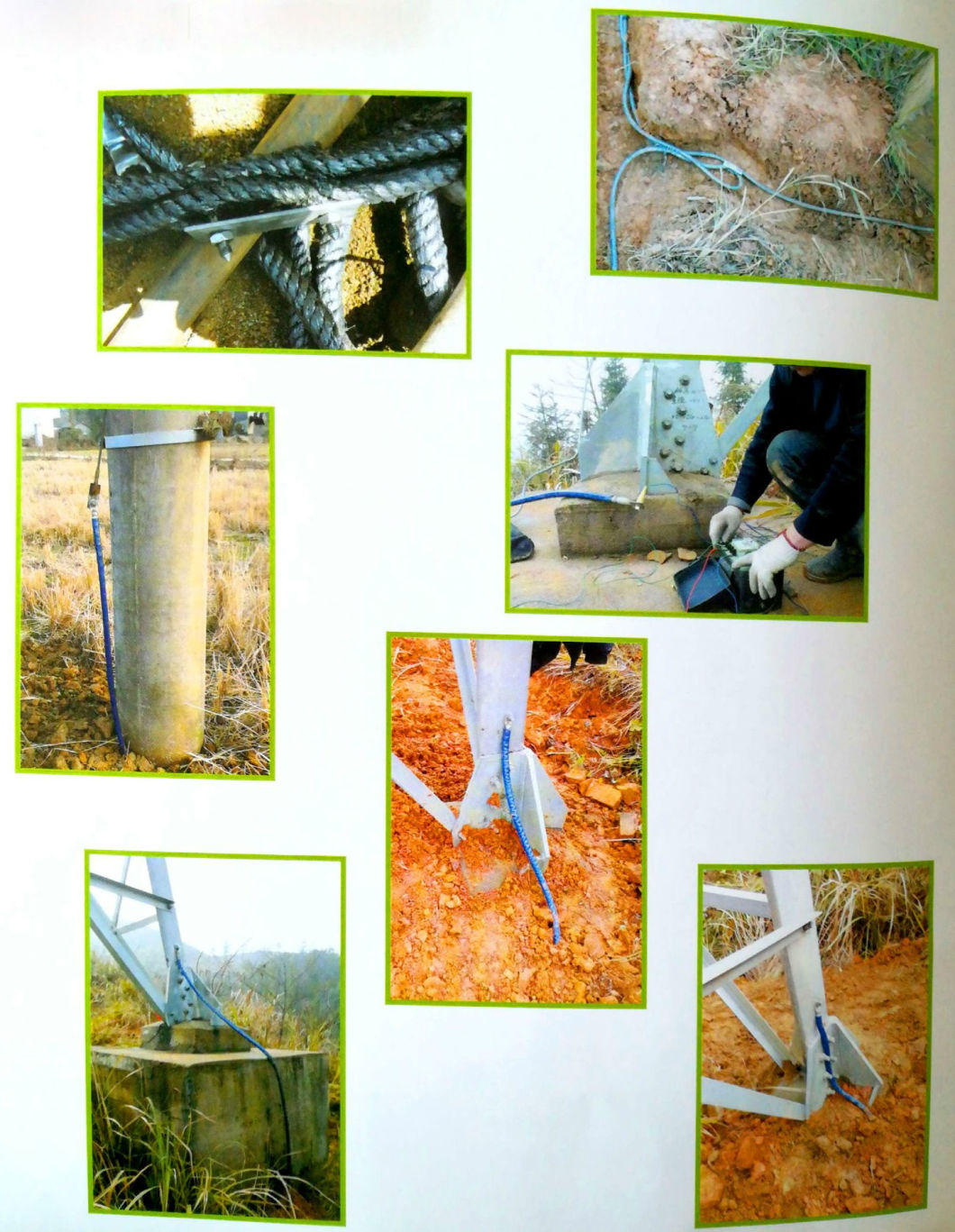 Elevator Compensation Chain, Elevator Compensating Chain, Lift Compensation Chain, Lift Compensating Chain
OTIS Elevator Compensation Chain, Thyssen Elevator Compensation Chain, KONE Elevator Compensation Chain, GiantKONE Elevator Compensation Chain, ThyssenKrupp Elevator Compensation Chain, Schindler Elevator Compensation Chain, XJ Schindler Elevator Compensation Chain, Xizi OTIS Elevator Compensation Chain, Mitsubishi Elevator Compensation Chain, Shanghai Mitsubishi Elevator Compensation Chain, Fujitec Elevator Compensation Chain, Hitachi Elevator Compensation Chain, Toshiba Elevator Compensation Chain, Hyundai Elevator Compensation Chain, LG Elevator Compensation Chain, Sigma Elevator Compensation Chain, Express Elevator Compensation Chain, GUANGRI Elevator Compensation Chain, FUJI Elevator Compensation Chain, BLT Elevator Compensation Chain, CANNY Elevator Compensation Chain, SJEC Elevator Compensation Chain, KOYO Elevator Compensation Chain, IFE Elevator Compensation Chain
Elevator Compensation Chain, Elevator Compensating Chain, Lift Compensation Chain, Lift Compensating Chain
CEP Elevator Products ( China ) Co., Ltd. , https://www.zjelevatorcontrolsystem.com